Back in May, we asked you to take action against the US Department of Transportation's (USDOT) proposed "system performance measures" that would have measured the speed of cars and trucks in seven different ways, while devoting no measures at all to people walking, bicycling, and taking transit. 
These performance measures would guide how state departments of transportation and major metropolitan areas set goals for transportation, and ultimately guide which types of projects they fund and build. Counting cars and not people would make it harder for communities to find the resources to make improvements to make biking and walking safer, and emphasizing speed would actually increase the dangers for people walking and biking. So, the Safe Routes Partnership asked USDOT to significantly revise their proposed measures to count people, not just cars.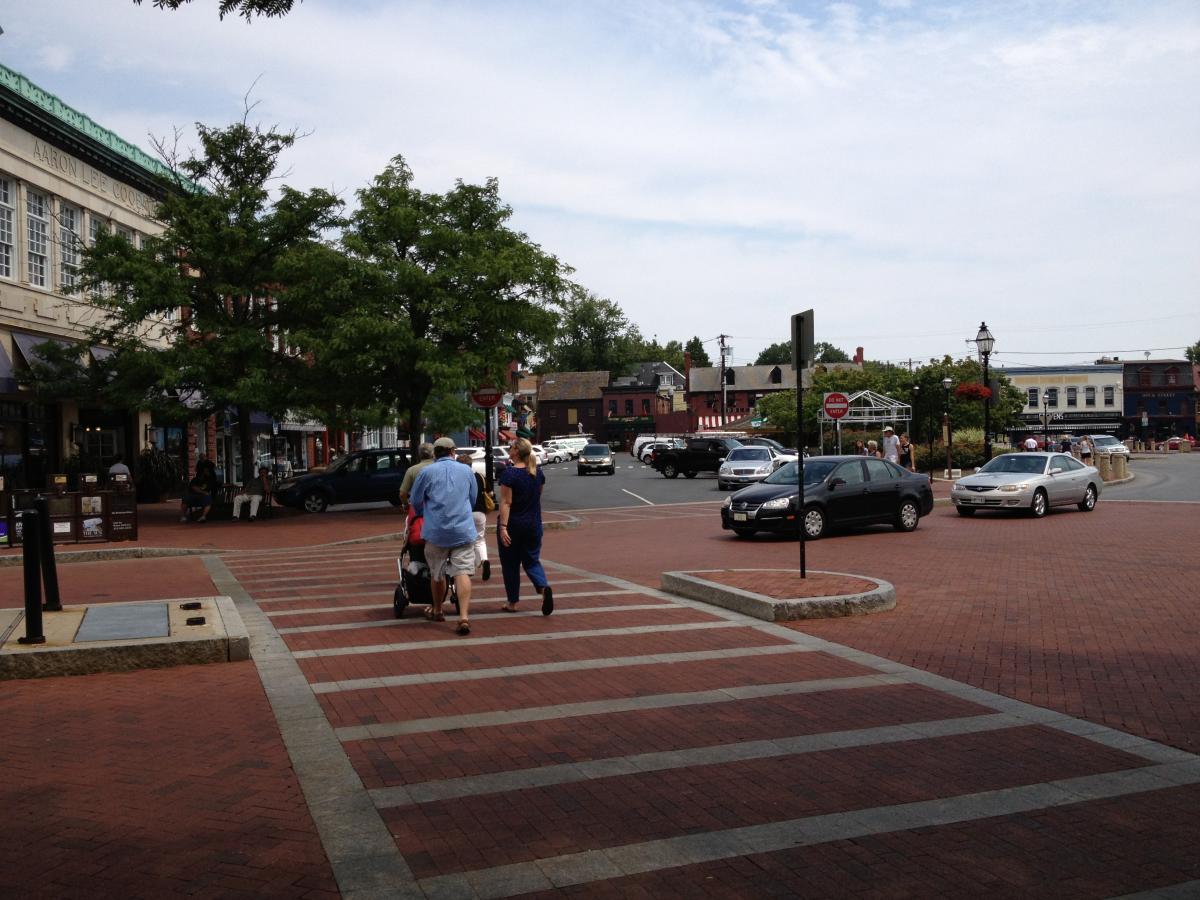 Thousands of people submitted comments asking that performance measures count people, not just cars.
Several months later, the official comment period on the rule has finally closed.  USDOT has their hands full to comb through all the comments—from at least 60,000 individuals and organizations. 
Unfortunately, the American Association of State Highway and Transportation Officials (AASHTO) thinks your opinion shouldn't matter—even though you use transportation systems every day!
In their comments on the rule, they noted: "We also note at the outset that AASHTO is providing substantive comments that have been developed by seasoned professionals who understand both the breadth and depth of the issues surrounding performance measures. Simply put, the comments provided by AASHTO and the State DOTs should be given more weight than web-based "check the box" comments generated by advocacy organizations that do not have experience delivering transportation programs and projects."
Fortunately, thousands of individuals like you submitted comments to remind the USDOT that transportation doesn't exist for the sake of transportation—it exists to help people get around their communities, and we should thus be measuring the impact of transportation on people.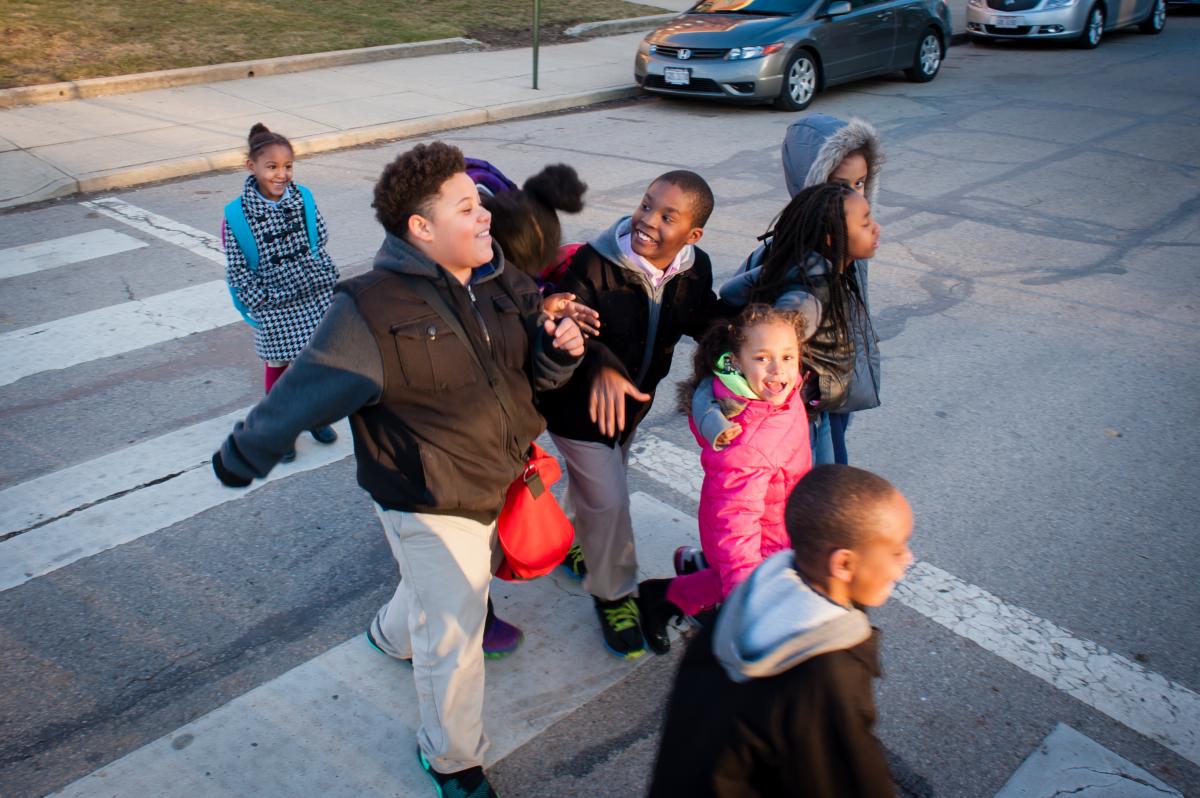 Transportation exists to help people get around their communities, including by foot and by bike.
We were joined in this campaign by a wide range of organizations across a number of sectors—all of which contributed an important viewpoint.  This is not an exhaustive list, by any means!
In the health sector, we heard from the National Association of City and County Health Officials (NACCHO), the American Public Health Association and the American Council on Exercise—all making the case that physical activity is critical to the health of our nation, and that transportation must facilitate physical activity.
In the transportation space, the Institute for Transportation Engineers, the National League of Cities, the National Complete Streets Coalition, and the National Association of City Transportation Officials all noted that the proposed rule runs counter to the types of transportation improvements that are happening all around the country to become more multi-modal, not less.
The American Heart Association spoke on behalf of 30 million volunteers and supporters to ask that the rule address transit, biking, and walking to encourage physical activity, which will improve health and lower health care costs.
The National Recreation and Park Association represented its 52,000 members and discussed the importance of accessibility to parks for health and well-being of people across the country.
The American Association on Health & Disability and the Lakeshore Foundation wrote about how accessible, affordable, and convenient transportation options are cornerstones to inclusion of people with disabilities, and are ignored in car-only measures.
SafeKids Worldwide emphasized the safety risks that vehicle speed presents for children biking and walking, as well as to drivers.
The Sierra Club asked that performance goals increase health, facilitate access to destinations, and increase affordability—all of which require measures of transit, bicycling, and walking.  
The Rails-to-Trails Conservancy noted that USDOT's approach fails to capture the innovative and effective ways in which local jurisdictions are building out trail, bicycle and pedestrian networks.
We also partnered with Transportation for America, the League of American Bicyclists, and PeopleForBikes to get members of Congress to weigh in (on top of our own organizations' comments and supporters' comments).  With the leadership of Senator Carper (D-DE), Senator Menendez (D-NJ) and Representative Blumenauer (D-OR), 48 House members and 19 Senators asked USDOT to revise the performance measures to include safe, reliable, multi-modal transportation options.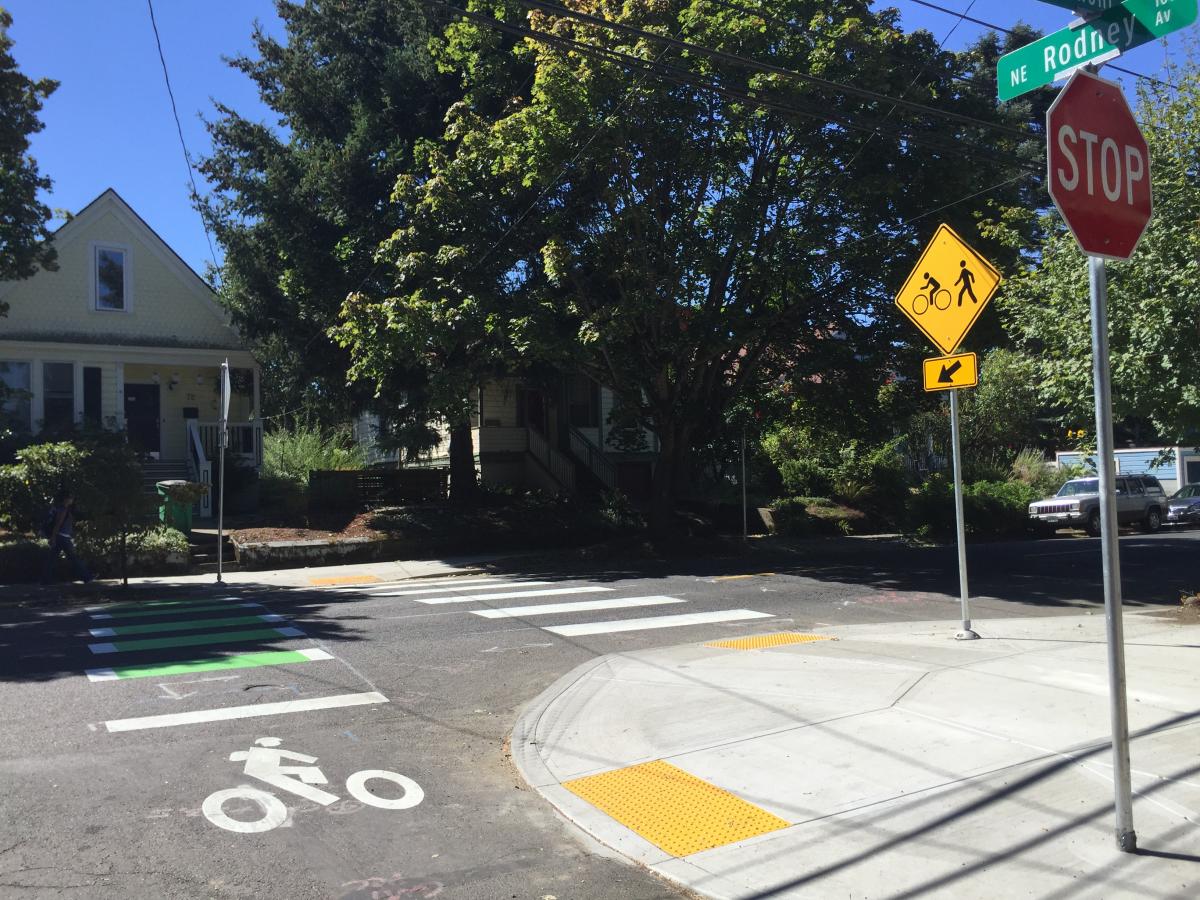 Members of Congress, including 19 Senators and 48 House members, asked USDOT to include safe, multi-modal transportation options in performance measures.
Another subject of many thousands of comments was encouragement that USDOT include a measure of carbon pollution emitted by transportation to help curb climate change.  This issue was actually the subject of some of the most vociferous support from environmental groups and objections from organizations like AASHTO and the American Road and Transportation Builders Association (ARTBA).
The USDOT now has a very large job on its hands to review all of the submitted comments and sort out how to adjust its proposed measures.  They are working on a ticking clock as the current administration runs only until January.  If USDOT officials are unable to revamp the proposed rule in time, the job will fall to the next administration. 
We will keep you posted.  And thank you so much for your help in pushing back against this short-sighted and harmful approach.