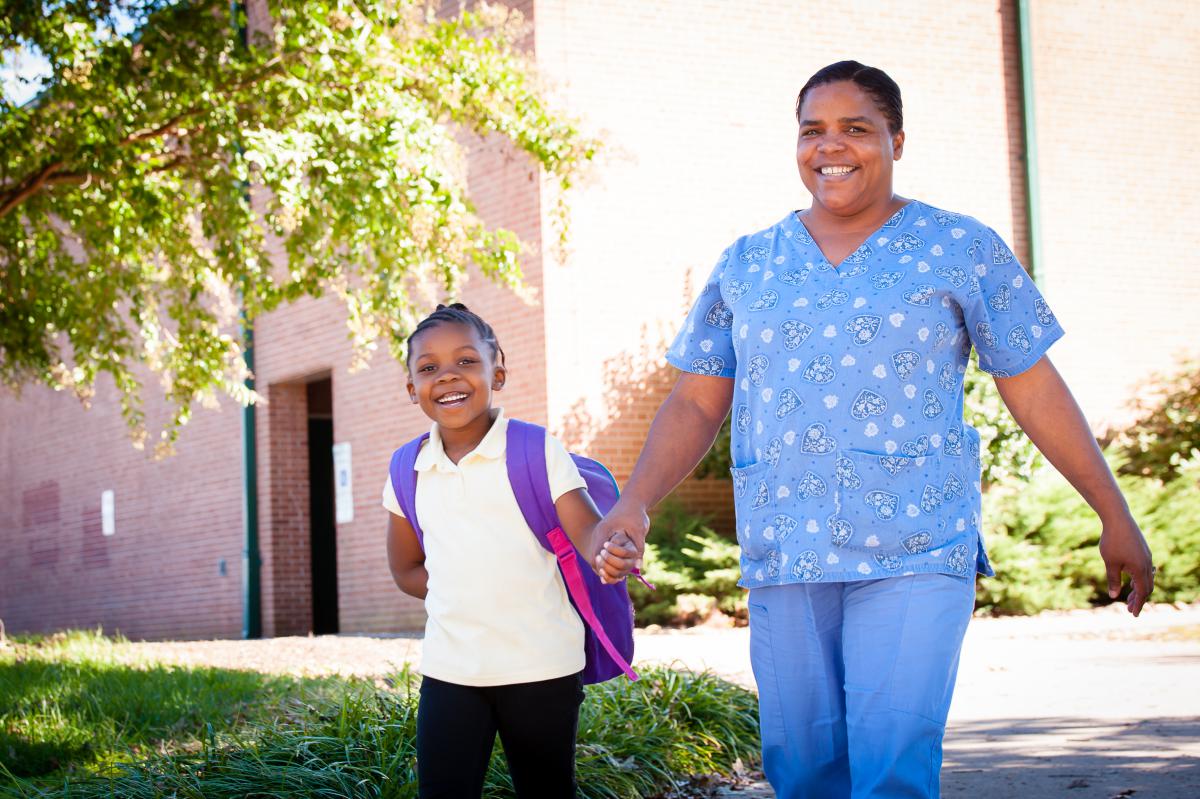 "Deb was so firmly committed to creating a better future for our children, and she will be missed."  -- United States Surgeon General Dr. Vivek Murthy, in a tribute to Deb Hubsmith at the 2015 Walking Summit in Washington DC.
Last week, the 2015 Walking Summit brought more than 500 advocates, organizations, businesses and leaders together in Washington, DC to discuss and advance the walking movement. The Summit came on the heels of the national call to action on walking released by the U.S. Surgeon General, Dr. Vivek Murthy, in September. Dr. Murthy attended the Summit and gave an inspiring keynote speech reiterating the many benefits of walking for individual and public health.
There is no question that walking is on the rise. And there is no question that Deb Hubsmith, the founder of the Safe Routes Partnership who passed away in August, played a key role in how far we have come as a walking movement in a few short years. Deb would be heartened to see so many strong and diverse voices speaking up for walking.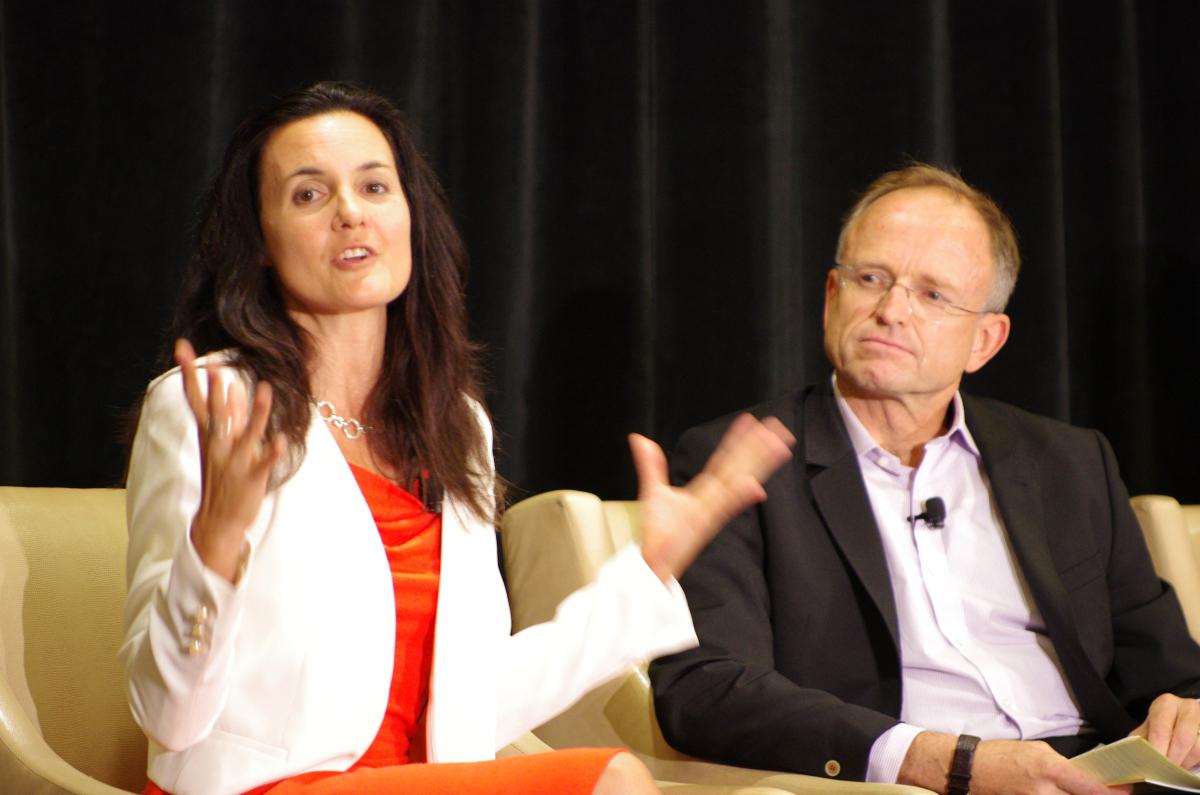 Deb Hubsmith and Tyler Norris speak on a panel at the 2013 Safe Routes to School National Conference
Deb was an early champion and fierce advocate for walking. Her work of bringing people together for the walking movement began in May 2012 with a walk.  She and Tyler Norris, Vice President of Total Health at Kaiser Permanente, enjoyed a walk following Deb's acceptance of the 2012 Game Changer Award  at the Weight of the Nation Summit, where they shared aspirations for coalescing the many partners working on walking and left with a plan to convene a number of leaders at the next Pro Walk Pro Bike. From there she served as the first co-chair of the Every Body Walk Collaborative with Tyler and was instrumental in the planning of the first Walking Summit held in October 2013, just a few days before her diagnosis with Acute Myeloid Leukemia.   
"I am forever blessed to have been able to work so closely with Deb. She was able to weave together an irresistible combination of warmth and strength," said Norris. "Her warmth could be felt as she spoke about the movement and her dreams to make the world a better place; and you couldn't say no to her.  Then when you had said yes, you knew she and the Safe Routes Partnership could be counted upon to come through because of strength, purposefulness and commitment."
Ten years after the passage of the first federal Safe Routes to School legislation, the rise of the walking movement represents a bridge between better attendance at school through walking school buses and better access to jobs through walking and transit. The path to equitable and walkable communities begins with safe routes to schools.
At this year's Summit, senior HHS and DOT officials laid out key strategies to connect health and mobility through walking, link walking to transit, and increase access to ladders of opportunity through walking. The message from these leaders was clear: walking has no political agenda. There is strong bipartisan support for initiatives at the local, state, and federal levels to increase walking and improve walkability in all communities and extend the health, economic, and social benefits of walking to everyone.