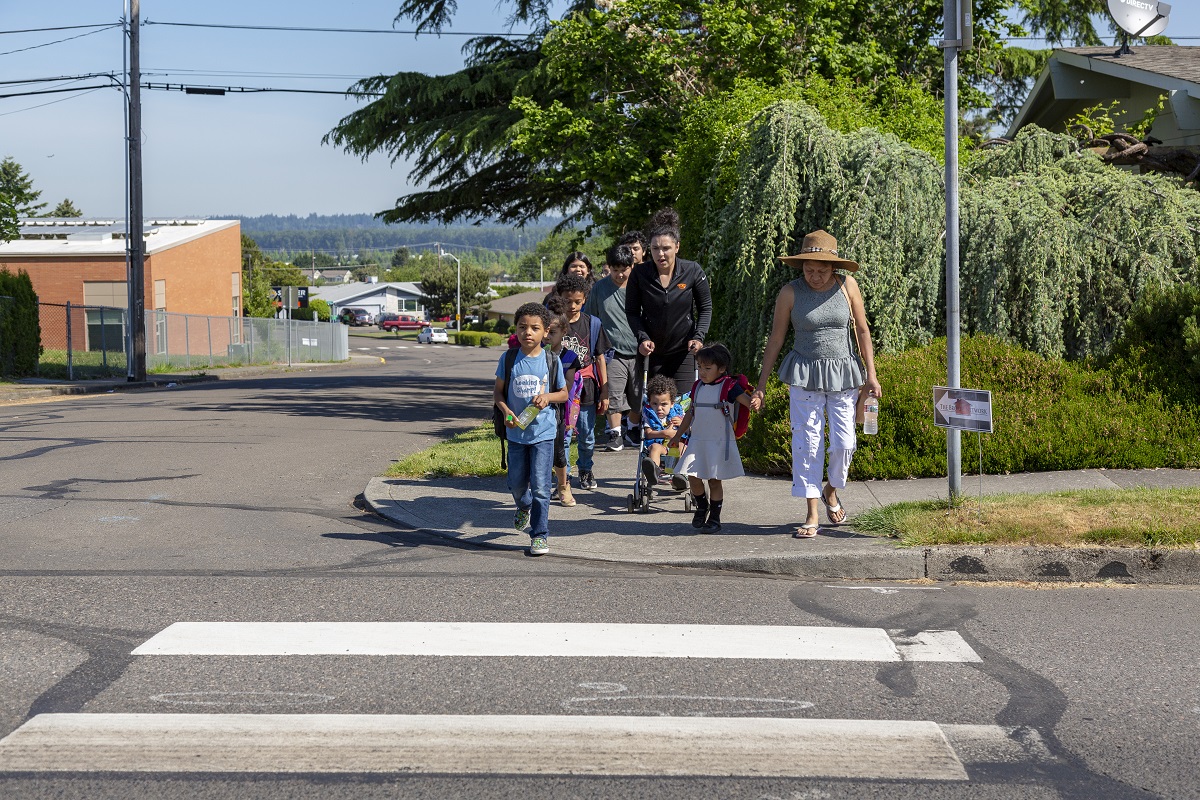 For two years now, there's been regular talk about a large infrastructure package. That popped up again recently, and President Trump met with Democratic leaders a few weeks ago. They initially agreed to work together on a $2 trillion package (beyond just transportation). However, those efforts have broken down and it looks like Congress will instead refocus on moving the traditional transportation reauthorization.
The Senate is moving the quickest, and the Senate Environment and Public Works (EPW) Committee is already negotiating over provisions to include in the reauthorization legislation. They are working towards having a Committee markup in July, and other committees that handle the funding and safety will follow this fall with their own pieces of legislation. We are fortunate that Senators Cardin (D-MD) and Wicker (R-MS), who are both very senior members of EPW, have introduced the Transportation Alternatives Enhancements Act to push for more funding and easier implementation of TAP projects. We are currently working to grow support for their legislation from other Senators.
In the House, the Transportation & Infrastructure Committee (T&I) has asked its members for their transportation reauthorization priorities. We were able to get several offices to weigh in on some or all of our TAP and safety requests and hope we are well-positioned. In addition, the Chair of T&I, Representative DeFazio (D-OR) has spoken several times about his intent to increase funding for biking, walking, and Safe Routes to School. We are talking with several House offices about introducing legislation encapsulating our priorities.
Outside of Capitol Hill, we continue to track the progress states are making in obligating their TAP funding. For the first quarter of 2019, states locked down $139 million of TAP dollars. We continue to urge advocates to monitor their state's progress and to work with fellow advocates to encourage states to obligate as much TAP funding as possible. At the end of September 2019, there will be a large rescission (where Congress takes funding back) of transportation dollars, and programs like TAP with lower obligation rates will suffer disproportionate cuts.