Sophia Mellow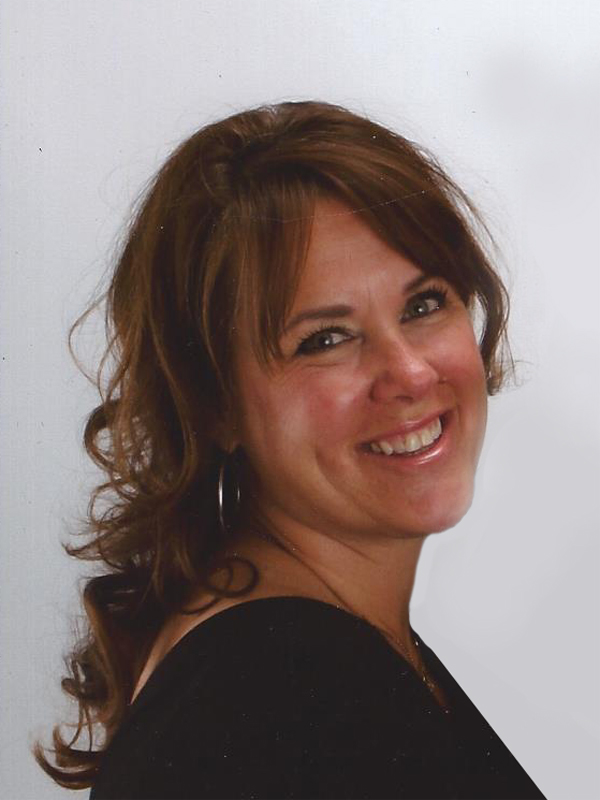 Sophia Mellow Fire Up Your Feet Coordinator
sophia@saferoutespartnership.org

 
Sophia Mellow, CMP serves as the Regional Coordinator for the Fire Up Your Feet Initiative. In this role, she focuses on achieving school engagement goals nationwide, with a particular focus in the seven-county Southern California region and on reaching school fundraising objectives of the program nationwide.
Sophia comes to Fire Up Your feet with a strong non-profit background focused on member and volunteer engagement, partnership marketing and development. Most recently she founded her own professional association management company, Mellow & Company, offering Executive Director/Chapter Administrator support for non-profit industry organizations and their boards. Before branching out on her own she was the Director of Events for the San Diego Convention and Visitors Bureau. In both roles Sophia managed and created diverse membership events focused on engagement and growth, developed annual strategic action plans, managed department and association budgets, and established mutually beneficial relationships with internal and external partners. Sophia advanced her career through her education at San Diego State University and by becoming a Certified Meeting Professional (CMP).
A few years ago Sophia became an active volunteer in the SRTS program as a Parent Champion at her son's school. Working in cooperation with local and city partners she was instrumental in fostering a healthy lifestyle that included increased walking and rolling (riding) to school and positive attitudes and enjoyment among the children and staff. As an active mom Sophia enjoys all sports especially biking, hiking, and tennis.