Rye Baerg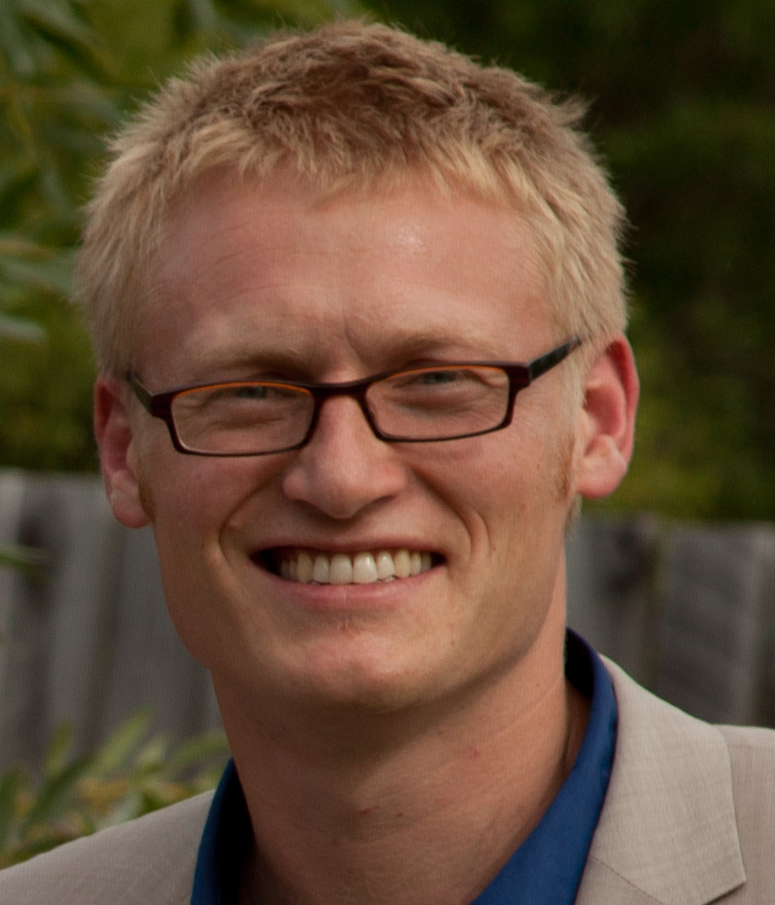 Rye Baerg
Southern California
Regional Policy Manager 
rye@saferoutespartnership.org
Rye Baerg serves as the Southern California regional policy manager for the Safe Routes to School National Partnership, where he works to increase funding opportunities and improve transportation policies that support safe walking and bicycling for children and families.  Since beginning his work with the National Partnership, Rye has worked closely with the Southern California Association of Governments (SCAG) and the County Transportation Commissions (CTC's) in all 7 Southern California counties on policy and funding opportunities for Active Transportation.  In addition, he has provided Technical Assistance to the Kaiser Permanente HEAL zones to include active transportation elements in their Community Action Plans.
Prior to joining the National Partnership, Rye worked for both the Los Angeles County MTA (Metro) and the Los Angeles Department of City Planning. At Metro, he oversaw educational campaigns, managed Metro's bicycle parking and assisted with countywide bicycle planning. At the Department of City Planning, he implemented the city's Bicycle Master Plan by drafting new bicycle parking requirements. Rye was the winner of the 2011 Government Worker of the Year award from Streetsblog Los Angeles.

Rye's background in advocacy includes working with Transportation Alternatives in New York City and the Los Angeles County Bicycle Coalition on numerous campaigns. He is currently on the Executive Committee of Walk Bike Glendale, improving conditions for bicycling and walking in his community.

Rye received both his Masters of Arts in Urban Planning (2011) and his Bachelors of Arts in Anthropology (2006) from the University of California Los Angeles (UCLA). At UCLA, Rye received the Charles F. Scott Fellowship for his leadership and work with local governments.