Ryan Day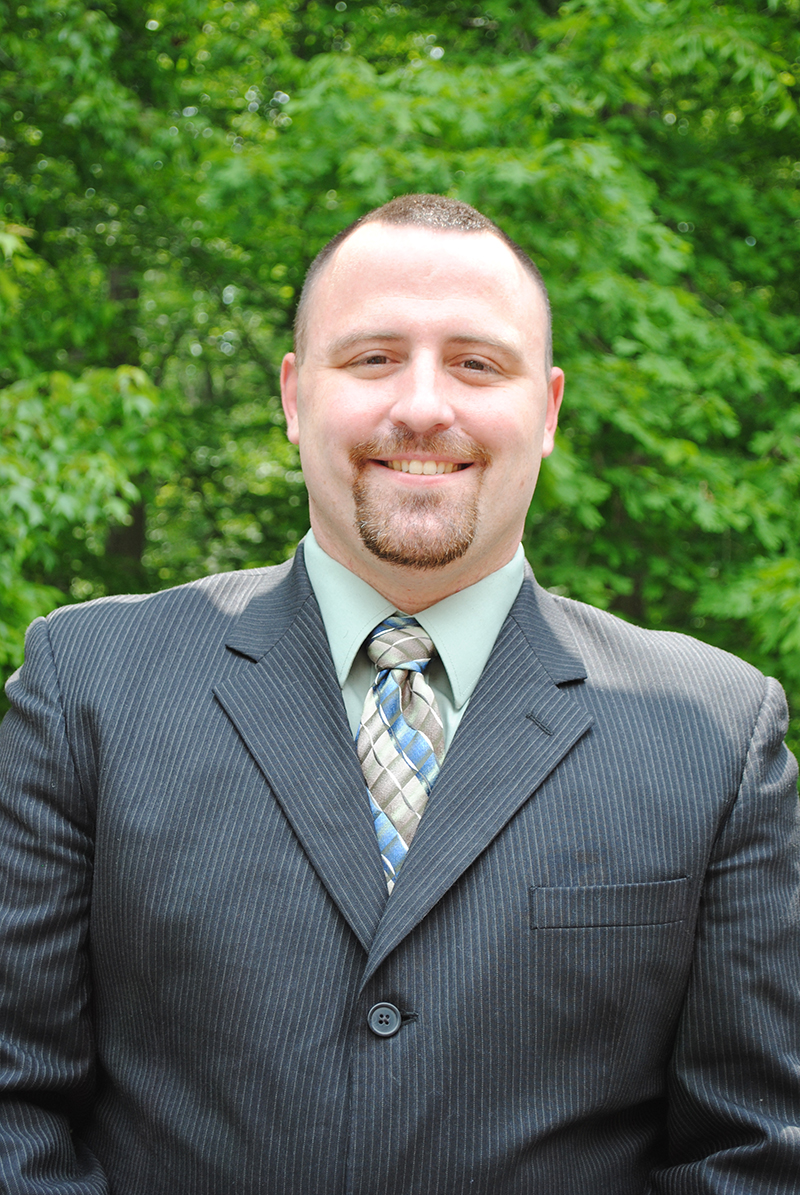 Ryan Day State Network Manager
ryan@saferoutespartnership.org
Ryan Day serves as the State Network Manager for the Safe Routes to School National Partnership State Network Project which was created to help reverse the childhood obesity epidemic and reduce disparities through increasing physical activity by improving the built environment. As State Network Manager, Ryan guides the work of the state advocacy organizers working in seven network states - California, Florida, Ohio, Mississippi, New Jersey, North Carolina, and Tennessee to ensure that they advance the policy priorities of leveraging funding, complete streets and shared use agreements, with an emphasis on lower-income communities. Ryan's primary responsibilities include: developing campaign and advocacy strategies with the state team; analyzing and developing policies associated with advancing Safe Routes to School initiatives, built environment improvements, and active transportation and health initiatives; and assisting in project sustainability.
Prior to joining the National Partnership, Ryan served as the Deputy National Director for Mission: Readiness, a national security non-profit that first drew wide attention to the link between childhood obesity and national security. Ryan guided the Mission: Readiness staff in deploying retired military generals and admirals as advocates for policies and interventions to combat childhood obesity. He was responsible for developing a national strategy to achieve policy victories at the state and national levels.  This included managing opportunities to work with high profile champions for children's health including First Lady Michelle Obama's through her Let's Move initiative, Secretary of Agriculture Tom Vilsack, and Secretary of Health and Human Services Kathleen Sebelius. In addition to working to combat childhood obesity Ryan has also worked with Mission: Readiness on education reform, focused on the value of high quality early education.

In addition to his work with Mission: Readiness, Ryan has extensive experience working on public health policy. With the Academy of Managed Care Pharmacy he worked on legislative issues related to health insurance, disease management, preventative care, and proactive interventions. As a volunteer member of the board of directors of Dravet.org Ryan worked on public policy issues related to the rare childhood epilepsy known as Dravet Syndrome.
Prior to his work in public policy Ryan served in the United States Marine Corps. He worked as a Small Computer Systems Specialist managing network servers. While most Marines are issued a riffle, Ryan was issued a laptop and Ethernet cable. Following his military service he earned a bachelor's degree in government from George Mason University and is currently working towards an MBA with Western Governors University. Ryan resides in Manassas, Virginia with his wife and three children.