Rosie Mesterhazy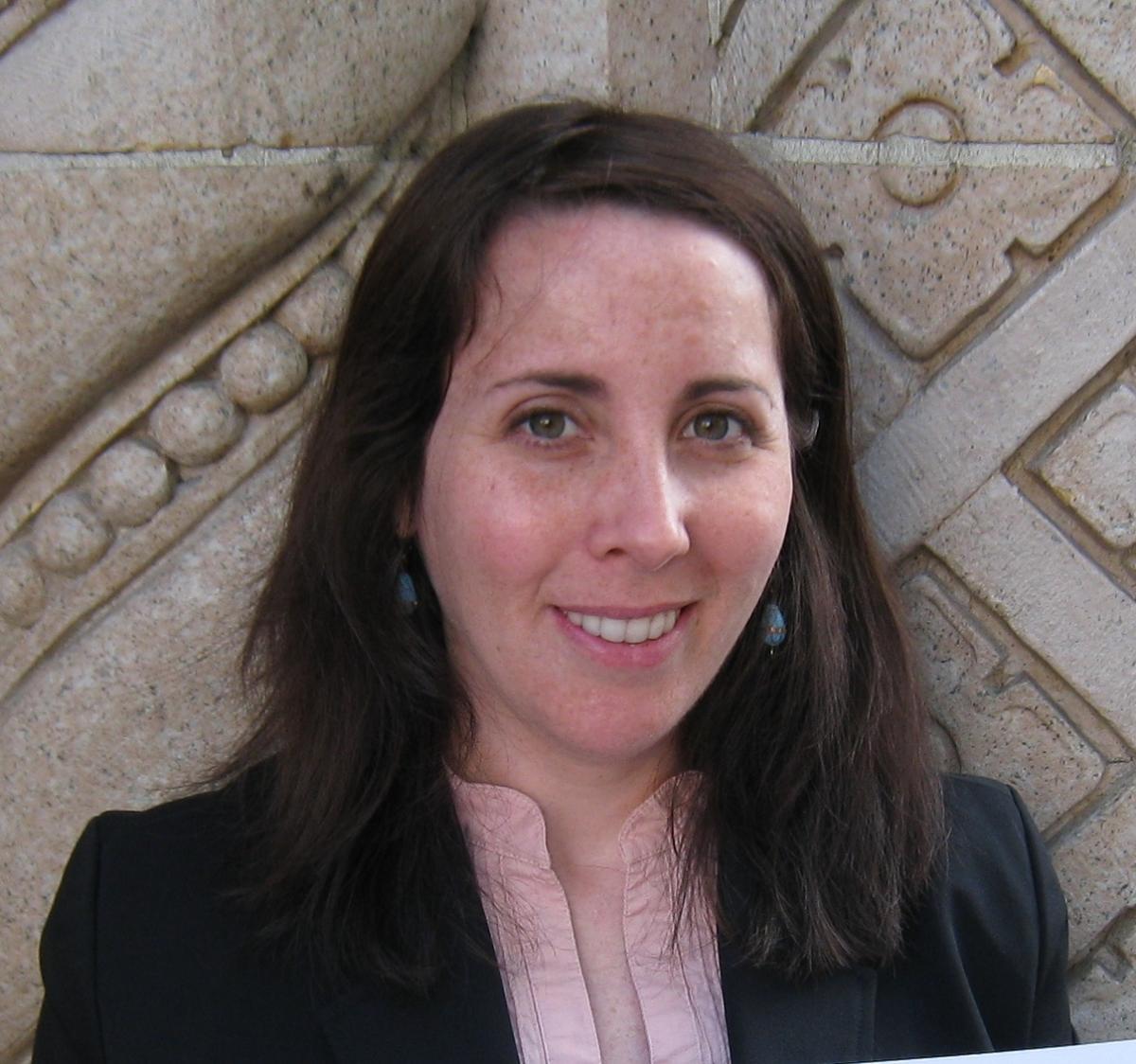 Rosie MesterhazySchool and Family Engagement Manager

rosie@saferoutespartnership.org
Rosie Mesterhazy serves as the School and Family Engagement Manager for the Safe Routes to School National Partnership. Her position focuses on the national expansion of the Fire Up Your Feet program, an initiative developed to inspire families, students, and schools to create healthy, physically active lifestyles. Before joining the National Partnership, Rosie served as a Site Coordinator for California's Alameda County Safe Routes to Schools Program. Prior to that she served as the Statewide Training and Program Coordinator for the Michigan Fitness Foundation Safe Routes to School Program.
Her core areas of Safe Routes to School expertise include in-school and grassroots program coordination, working with diverse communities, community-based volunteer recruitment, building community coalitions, workshop training and webinar development, middle-school youth outreach, state transportation department technical assistance, information technology development and devoting her boundless creative energy to ensuring Safe Routes to School programs bring smiles and laughter to the faces of children and their families.
Rosie has served on the Safe Routes National Partnership's Committee for Rural, Urban and Disability concerns, helped develop an eight-lesson middle school curriculum called Make Trax, and recently completed her Masters' in Public Health Degree with a focus on advancing the use of technological innovations to help strengthen Safe Routes to School Program outreach and development.
Rosie holds both a Master of Public Health (M.P.H.) degree from Michigan State University and a Master (M.A.) of Political Science degree from Wayne State University. In addition to a passion for bikes, Rosie also enjoys keeping connected with her Detroit roots, programming her website, baking bread, listening to science podcasts and enjoying the seemingly infinite opportunities for outdoor physical activity that the Bay Area has to offer.