Peter Kodzis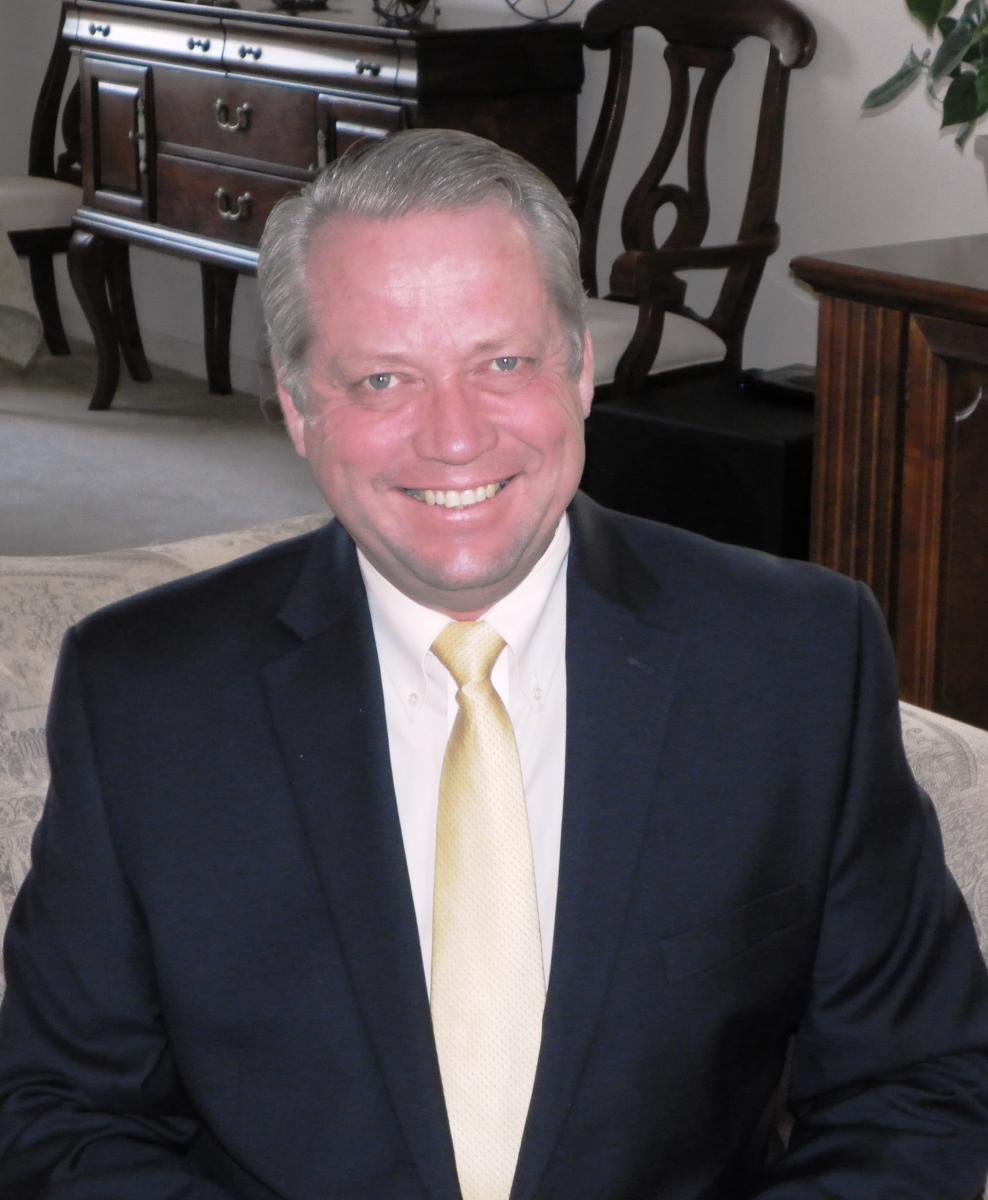 Peter Kodzis
Finance Director
peter@saferoutespartnership.org
Peter Kodzis serves as Finance Director for the Safe Routes to School National Partnership. In this role, he manages the organization's financial, accounting and risk management operations. He provides financial leadership, including planning, development and monitoring of budgets, expenditures, income and cash flow. Peter also handles some aspects of human resources management.  
Peter brought to the partnership over twenty years of senior level professional experience in operations and financial management.  Prior to joining the partnership he served as an Interim Senior Financial and Administrative Officer for the Community Action Partnership of Sonoma County, Director of Finance and Administration for the Pacific Forest Trust, Executive Director of Odyssey, Inc., and  Deputy Director for Rides for the  Bay Area Commuters - all non-profit organizations focused on climate change and pollution prevention, conservation of natural resources, promoting commuting alternatives and transit oriented developments, improvement of the health and well-being of underserved population, and fostering the creation of livable, sustainable communities.
Peter earned his Executive MBA degree with Honors from Saint Mary's College of California.  He enjoys hiking, kayaking, taking long motorcycle trips and skiing. Peter lives in Pinole, California with his wife, two children and a cat.