Nora Shepard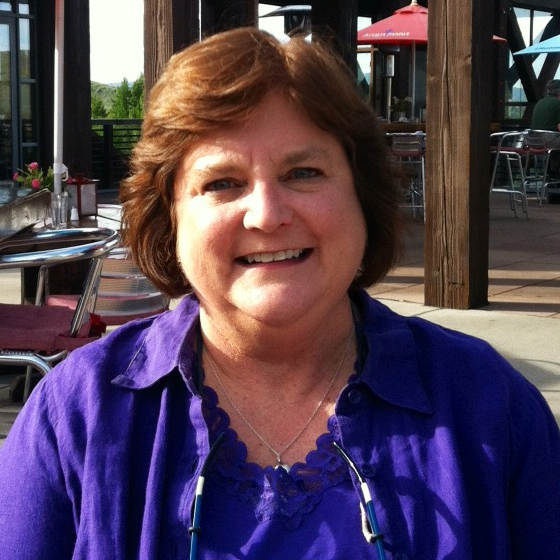 Nora ShepardNew Jersey Advocacy Organizer

nora@saferoutespartnership.org
Nora Shepard serves as the New Jersey advocacy organizer for the Safe Routes to School National Partnership and facilitator of the New Jersey network, a statewide network of individuals, organizations, public agencies and partners working to build, strengthen and maintain relationships that further goals as addressed in the New Jersey State Network Project Action Plan. Focus areas include leveraging and maintaining funding for Safe Routes to School, bicycle and pedestrian projects; promoting Complete Streets/street-scale improvements; advancing joint use/shared use policies; facilitating communication between diverse network members; and planning for future sustainability - all with an emphasis on lower-income communities.
Before joining the National Partnership, Nora was the Manager of the Safe Routes to School Program for Meadowlink, a regional Transportation Management Association in New Jersey. Her work with Meadowlink included providing a wide array of Safe Routes to School Programs in many diverse communities in northern New Jersey. A special emphasis for Meadowlink was working with Disadvantaged Communities such as Newark, Paterson, Elizabeth, Garfield and Irvington, with an eye to personal security as well as encouraging walking and bicycling to school to support the reduction of childhood obesity.
Nora has over 30 years of community planning experience with strengths in community building and expertise in facilitation and collaboration. Prior to moving to New Jersey in 2008, Nora spent 25 years as a local government planner in and around Park City, Utah. This included serving as the Planning Director for Park City, and Community Development Director for Summit County, Utah. These positions allowed Nora to fine turn her negotiation, project management, team building and interagency coordination skills.
Nora is a licensed Planner with the American Institute of Certified Planners (AICP) and a licensed Professional Planner (PP) in the State of New Jersey. She has been involved in leadership of the American Planning Association, including a 4-year term on the National Board of Directors.
On a personal note, Nora has 2 grown sons and an adorable dog. She is an avid outdoors woman and adventurer who enjoys hiking, biking, exploring and travel. While she grew up in San Diego, California, she has lived and worked in other wonderful places such as far northern coastal California; Glacier National Park, Montana; Lake Tahoe, California; and Park City, Utah.