Kate Moening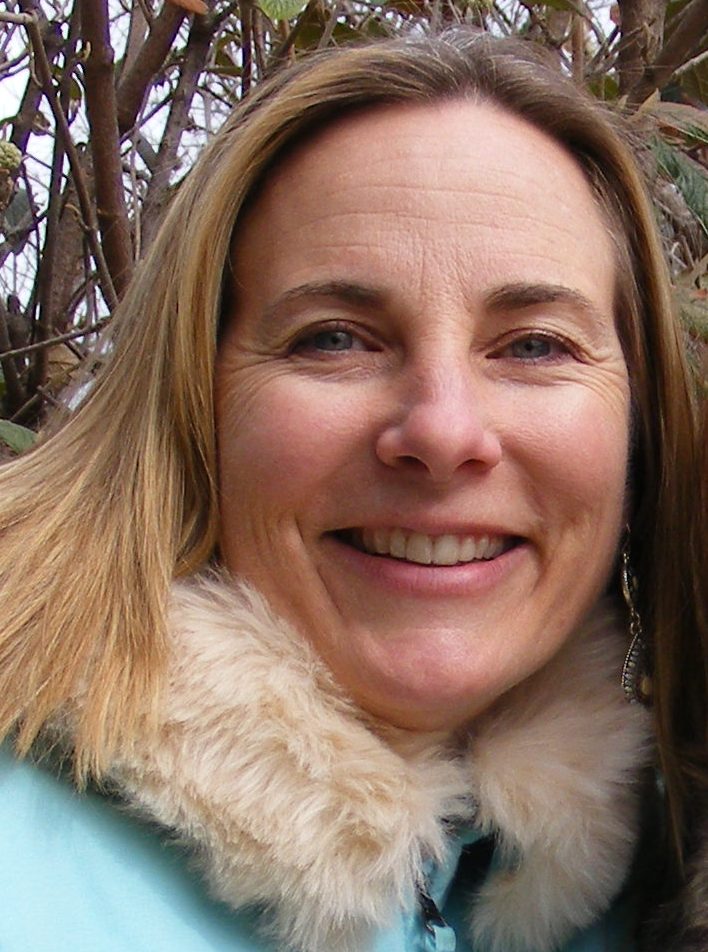 Kate Moening
Ohio Advocacy Organizer
kate@saferoutespartnership.org
Kate Moening is the Ohio advocacy organizer for the Safe Routes to School National Partnership and facilitator of the Ohio network, a statewide network of individuals, organizations, public agencies and partners working to build, strengthen and maintain relationships that further goals as addressed in the Ohio Safe Routes Action Plan. Focus areas include leveraging funding for Safe Routes to School, bicycle and pedestrian projects, promoting Complete Streets/street-scale improvements, advancing joint use/shared use policies, facilitating communication between diverse network members, and planning for future sustainablility, with emphasis on lower-income communities.
Kate is a member of the Buckeye Healthy Schools Alliance, the Ohio Injury Prevention Partnership, and the Gahanna, Ohio Bicycle Advisory Committee. She is a chair of the Central Ohio Alliance for Active Communities (COAAC) for the Columbus Public Health Department and on the steering committee for Access Ohio 2040, the Ohio Department of Transportation's update of Ohio's long-range transportation plan.
Before joining the National Partnership, Kate was the Safe Routes to School coordinator for Gahanna. Kate's contributions to improving connectivity and safe walking and bicycling included writing, managing and implementing Safe Routes to School programs in Gahanna,  developing school travel plans for schools in the Gahanna Jefferson School District, writing successful Safe Routes to School Infrastructure and Non-Infrastructure applications, and assisting the school district with education, awareness and Walk/Bike to School Day programs. She has more than 17 years of state and local government experience in public communications, media relations, project management, grant writing and management and extensive public presentation and communication experience.
Kate is a recreational cyclist and walker, and enjoys camping and outdoor pursuits with her daughter. She is an American Canoe Association instructor, USA Archery/National Field Archery Association Basic instructor, Ohio Department of Natural Resources Passport to Fishing certified instructor and active Girl Scout leader and mentor.