Jeanie Ward-Waller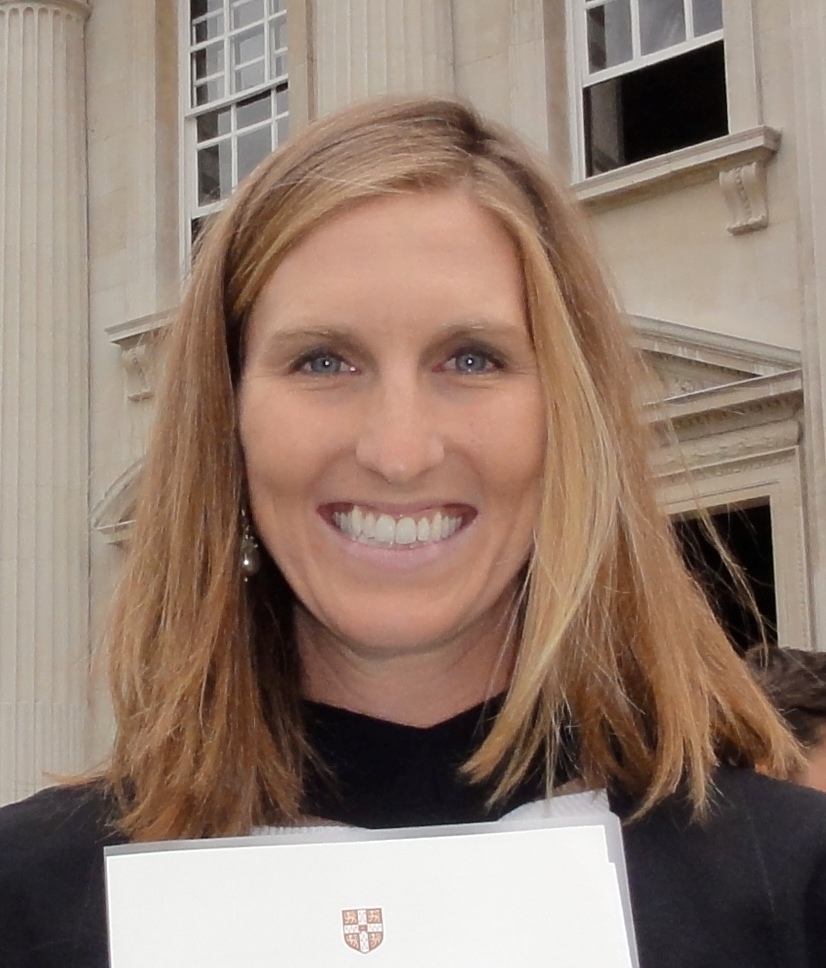 Jeanie Ward-Waller
California Advocacy Organizer
jeanie@saferoutespartnership.org
Jeanie Ward-Waller serves as the California advocacy organizer for the Safe Routes to School National Partnership working to build, strengthen and maintain a state network of diverse organizations, public agencies and partners. Her work focuses on leveraging funding for bicycle and pedestrian construction projects (including the award and obligation of federal Safe Routes to School and Transportation Enhancements funds), promoting Complete Streets and street-scale improvements and advancing joint use/shared use policies – all with an emphasis on lower-income communities.

Prior to joining the National Partnership, Jeanie worked as a structural engineer for a private consulting firm in Boston, MA and excelled at coordinating with public and private partners on building projects to resolving complex structural design challenges. Through her consulting work, Jeanie's passion has always been to improve the existing built environment for enhanced livability, healthier and more active populations, and greater environmental sustainability.

Jeanie earned a B.S. in Civil Engineering from Brown University and holds two masters degrees – one in Civil Engineering from MIT, and another from the University of Cambridge in Engineering for Sustainable Development. While at Cambridge, Jeanie conducted research on municipal-level policies that stimulate higher rates of bicycling in cities, and focused on Safe Routes to School as a successful program. The inspiring work of the National Partnership motivated her in 2012 to undertake a cross-country bicycle safety campaign by bike, traversing some notoriously unsafe cities and states across the
southern US to promote Safe Routes to School where the program is desperately needed.