Christine Green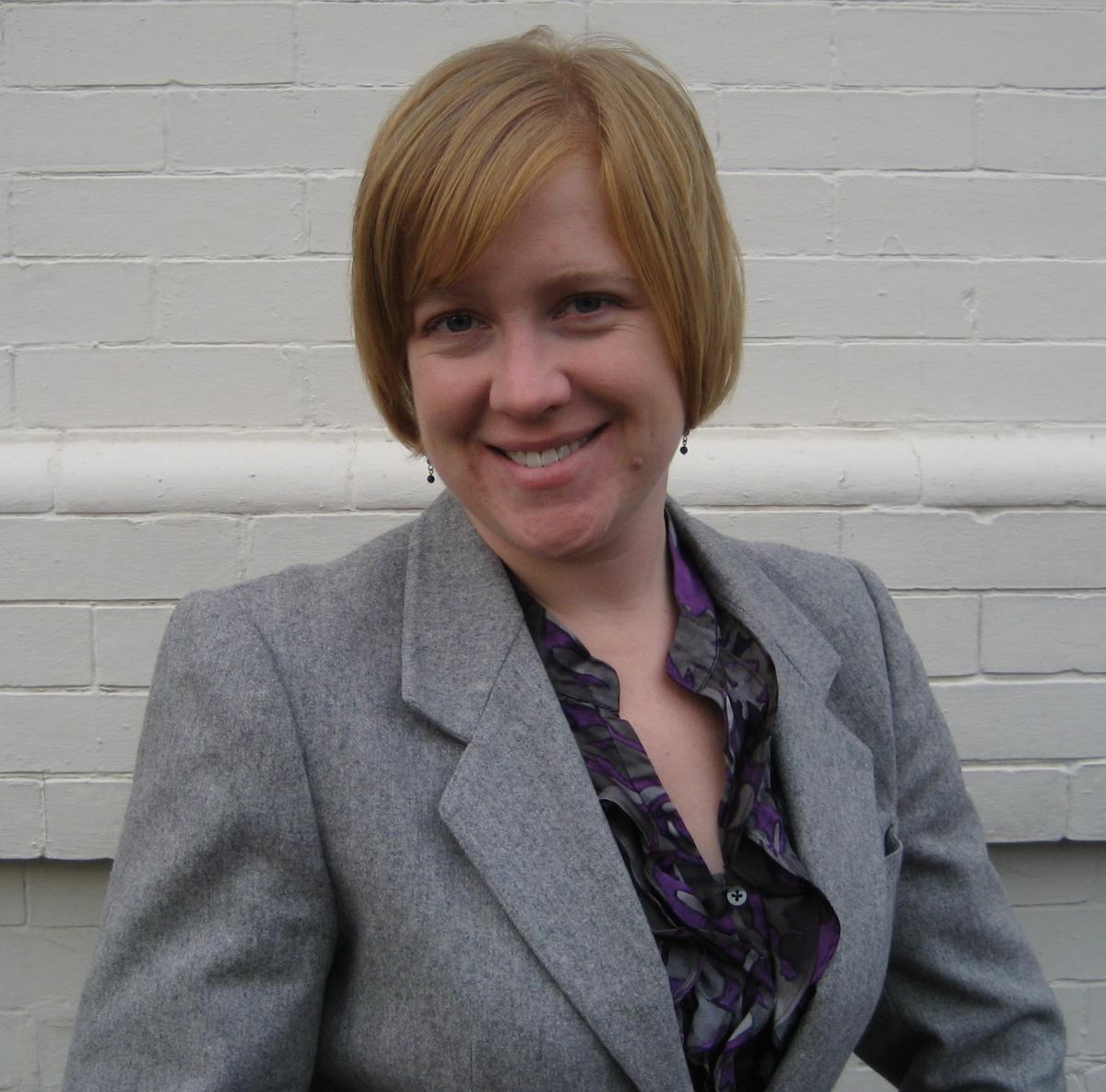 Christine Green
Washington, DC Regional Policy Manager
christine@saferoutespartnership.org
Christine Godward Green is currently the Safe Routes to School National Partnership regional policy manager for the Washington, DC metro area. She works to to increase physical activity through walking and bicycling to school and in the community.
Since joining the National Partnership in January, Christine has worked with the local Metropolitan Planning Organization, the National Capital Region Transportation Planning Board on their regional Complete Streets policy and creating a regional Safe Routes to School collaboration. The Complete Streets policy encouraged all local jurisdictions to adopt their own policy and Christine is reaching out to communities and encouraging them to adopt Complete Streets and create a more multi-modal community.

Several communities in the Greater Washington region are increasing the commitment to Safe Routes to School, walking and bicycling. Successes include communities applying for Safe Routes to School grants for the first time; adopting policies that allow the parent to choose their student's mode of travel to school which alleviates principals making school by school decisions; and incorporating active transportation into comprehensive plans.

Prior to joining the National Partnership, Christine worked at the local and national level on policy to create a healthier, safer built environment. She worked most recently with the National Complete Streets Coalition, where she coordinated federal policy and partnership projects including a project on policy implementation. Previously, Christine was the Healthy Places Coordinator at Columbus Public Health in Ohio where she focused on bringing a health lens to built environment decision making. In this position, Christine used both Health Impact Assessment and walk studies to collaborate with city departments and neighborhood residents. She also collaborated on a state-funded Safe Routes to School program emphasizing education and encouragement.

Christine received a Master of City and Regional Planning degree from The Ohio State University and a Bachelor of Science in environmental biology from Ohio University. Living in DC, Christine likes to take advantage of the museums, bike trails and farmers' markets near her home.