Beth Richards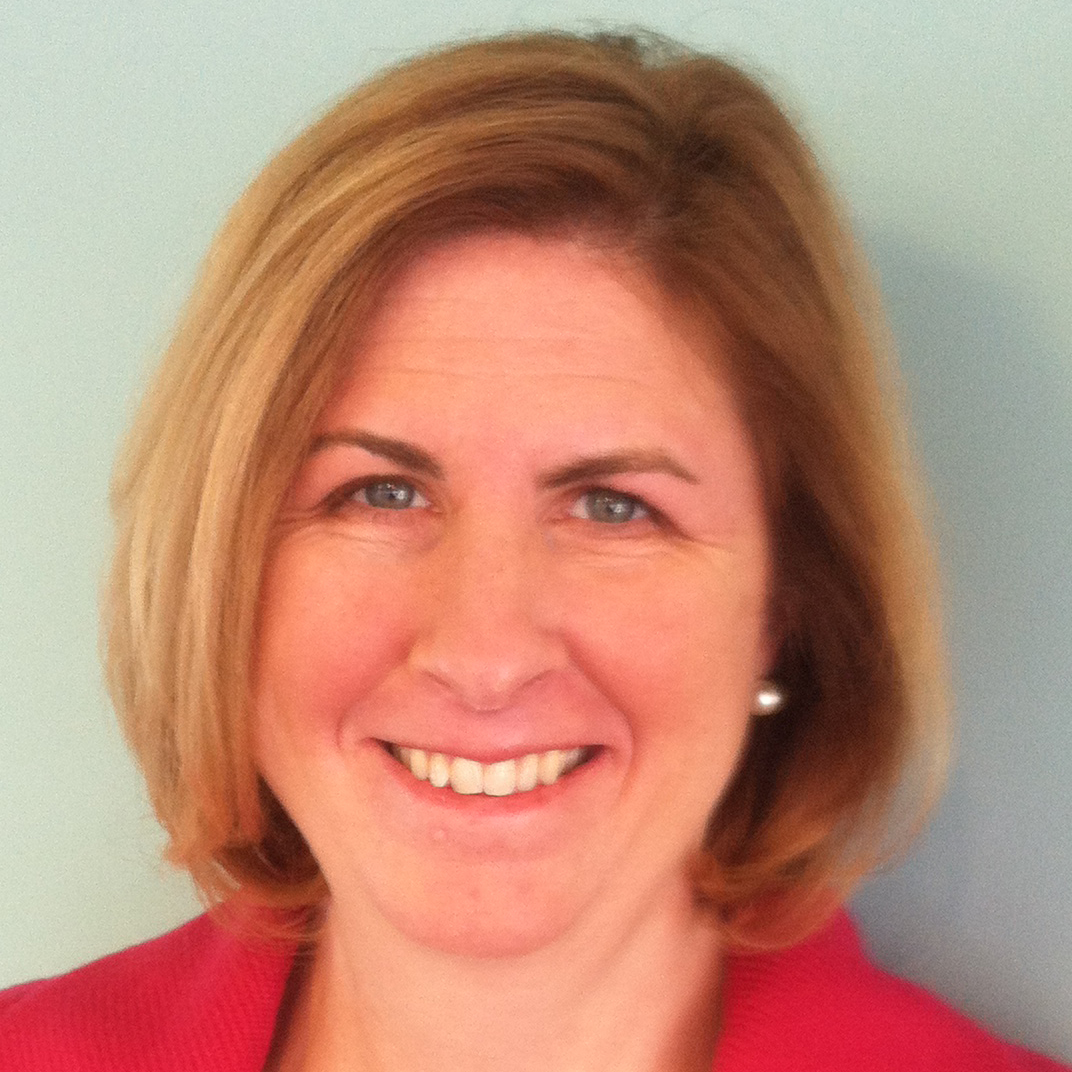 Beth Richards 
Development and Marketing Director 
beth@saferoutespartnership.org
Beth Richards serves as Development and Marketing Director for the Safe Routes to School National Partnership (National Partnership). In this role, she manages the fundraising and marketing activities, including corporate sponsorships and cause marketing partnerships, and leads marketing and communications planning and social media campaigns. She helped to create the Fire Up Your Feet pilot program and manages the program's national expansion and partnerships. In addition, Beth serves as the liaison to the more than 600 partner affiliates of the National Partnership, working with them to expand opportunities for collaboration.
Prior to joining the National Partnership in 2010, Beth served as State Vice President of Income Development for the American Cancer Society where she led a team of committed volunteers and staff and was responsible for thirty grassroots events in New Hampshire, raising nearly $4 million. From 2005 to 2008, Beth worked as a consultant on fundraising and advocacy campaigns for such organizations as the Campaign for Tobacco Free Kids, the American Heart Association, Susan G. Komen for the Cure, as a Senior Consultant with M+R Strategic Services and as an independent consultant to multiple arts organizations in Philadelphia and New Hampshire. 
Before moving to New England in 2004, Beth was a leader in the Philadelphia arts community for more than a decade, serving as executive director of Elfreth's Alley, a national historic landmark, and as associate director of the Arts & Business Council of the Greater Philadelphia Chamber of Commerce.